After
Initial necklaces
came other creations with drawing elements in them. I decided to make
zodiac signs
as a brooch. So far only two of them is completely ready
(Scorpio and Sagittarius).
Other signs are still as ready to finish elements and waiting for its turn.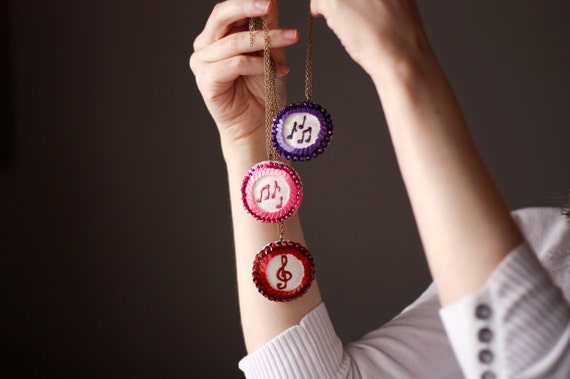 'Love' word in turquoise is already made as double
collar brooch
. 'Love' in pink still waiting with words 'happy', 'shiny', 'wife'. I don't know why these words exactly, but only them popped up first.
All these and other creations you can find at
my Etsy
shop and
Personal website.
Thank You for following my creative progress.