design for earrings
, that is most popular so far in my
store
(2). This month I also played more with glitter liners and made few more painted elements (3,4,5,10) The other earrings were more in christmas and new year theme, perfect celebration accessories.
I made only four new pairs of earrings in December and remade two pairs, that were sold. Om earrings in gold and hologram sequins and earrings in periwinkle and gold colors (5). So I decided to post in one post creations from the last two month. The black swan earrings (2) are the biggest so far I've made. Sometimes I see there black dragon also. Earrings in baby pink (3) are with new elements, gold color metal sequins, like a coins. Love the sound, like tiny bells! I bought more similar metal elements and hope to have time and inspiration to make more designs with them.
Whats your favorite?
November:
1.
Red collar brooches;
2.
Om earrings;
3.
Music notes pendants;
4.
Love word, collar brooches;
5,10.
Zodiac signs brooches;
6.
Christmas green earrings;
7.
Christmas red earrings;
8.
Confetti earrings;
9.
Union earrings, separation is illusion;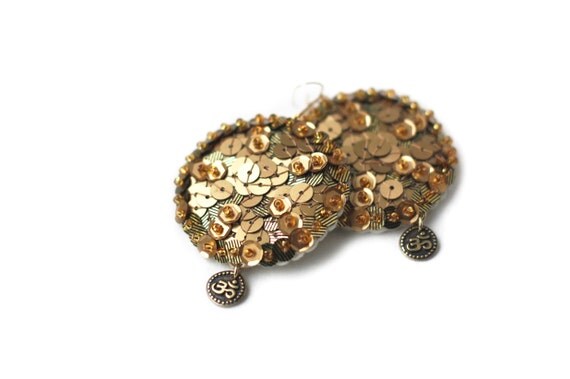 1.
Copper hearts earrings;
2.
Black swan earrings;
3.
Pink flower earrings;
4.
Blue green earrings;
5. remade:
periwinkle gold earrings;
6. remade:
Om earrings;